University Sahmyook
[ Study in South Korea and HFC ]Đại học Sahmyook – Trường thuộc Top 1% – Ngôi trường hiện đại bậc nhất Hàn Quốc – Trường đại học hàng đầu trong lĩnh vực y tế and wellness. Through an open door policy to attract talent, Sahmyook universities have extended the number of enrollment for international students in recent years. Hard Study in South Korea and HFC khám phá ngôi trường xinh đẹp này nhé!
1.

Giới thiệu Trường Đại Học SAHMYOOK

, schools top 1% Only ở
Established in year 1906 in Seoul and is the basis of the first higher education in Korea and today is the largest university owned by the Seventh-day Adventist Church.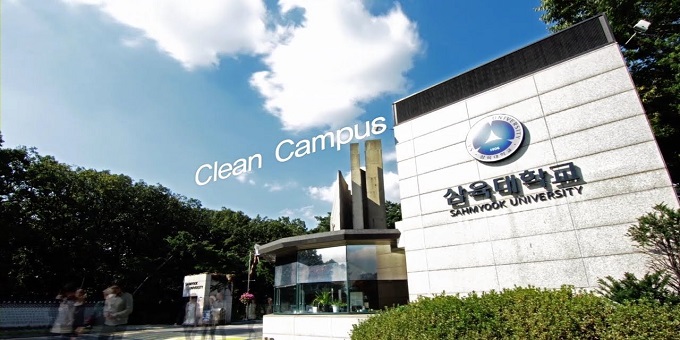 2. The strength of the University Sahmyook
- School pride with a rich history 80 male, accredited university with excellent reform program.
- School is currently training its own curriculum
- Program "special vocational semester" for freshman.
- Since most, Students learn specialized English language every day and are a top point.
- Sahmyook medical university is leading university specializing in training high-quality human resources in health sector, nhấn mạnh vào việc đào tạo y đức cho người làm nghề y thông qua hệ chương trình giáo dục riêng biệt.
- With a track record, Medical University Sahmyook is where a lot of foreign students in learning and thirst no coincidence that this place is one where the odds of the highest candidate country.
- Sahmyook strengths of the programs of international cooperation in training as well as cooperation with domestic and foreign enterprises.
- The University also owns affiliated hospital located on campus serve the learning needs of students as well as care for local people(Sahmyook Seoul Hospital, Hospital dentomaxillofacial Sahmyook)
3.

Các ngành đào tạo Trường Đại Học SAHMYOOK
-theology
-Social sciences and humanities.
-Health Science and Social Welfare.
-Science and technology.
-Culture and art.
-Torch.
-Korean language courses.
* Tuition
+Admission Fee : 50.000 Won
+One year 4 semester
+Tuition : 1.250.000Won / period, a year : 5.000.000Won.
+A session lasts 10 week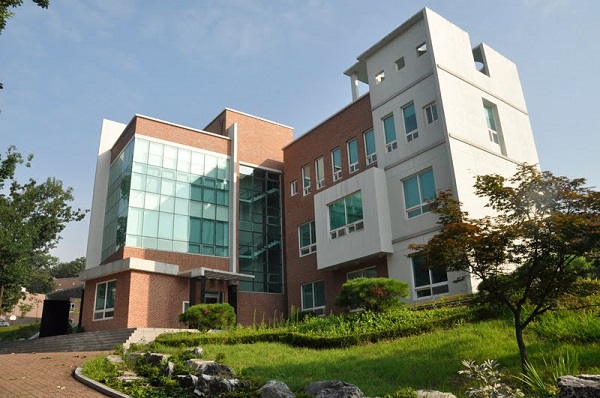 4. Scholarship , Dormitory
a) Student scholarships are granted to students who meet the following criteria:
+ Both parents are both foreigners
+ GPA last semester record 2,5 above
+ Medium score 4.0 above: 60% Tuition
– GPA 3.5 above: 45% tuition
– GPA 3.0 above: 35% tuition
– GPA 2,5 above: 25% tuition
b) Korean language course scholarship
+Sinh viên hoàn thành 1 male (4 semester) Korean language courses at the University Sahmyook will be reduced 30% học phí cho học kỳ đầu tiên
c) Scholarships Korean language skills excellence
+ Scholarships are granted to students who qualified S-TOPIK from 4 older when they start school
-TOPIK lvl 6: 100% While tuition GPA last semester is 4.0 above
-TOPIK lvl 5: 100% tuition in a year when the previous semester's GPA 3,5 or higher
-TOPIK lvl 4: 50% tuition in a year when the previous semester's GPA 3,5 or higher
d) Dormitory:
+ For students studying Korean Lock dorm monthly cost of about : 290.000 Won.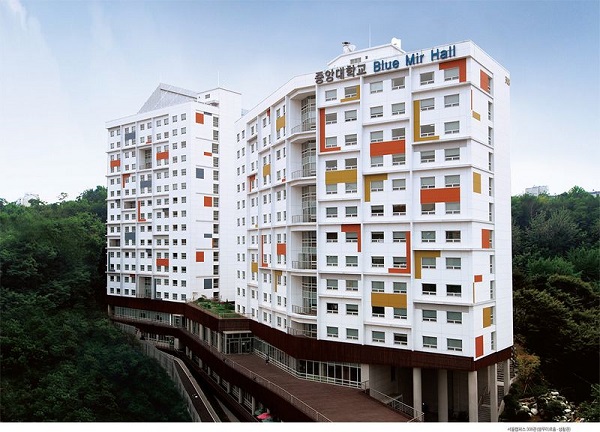 5. Infrastructure
University dormitory is equipped Sahmyook and various amenities are a good educational base. The current, dormitory sufficient space 700 Students residing in. There are plans to expand the hostel from 12% total number of students to 16% Total Students.
The campus is full of modern function rooms catering for learning, Student activity: medical Center, yoga room, gym room, grocery store, computer lab,…
---
VENUE REGISTER:
Station: Skull 15/167, Xishan, Dong Da, Hanoi
Phone: 0242.28.28.666
Hotline: 0934.668.288 – 0968.171.686
Email: hfc.kr.edu@gmail.com
Website: www.trungcaptaichinhhanoi.edu.vn – www.hfc.edu.vn
Facepage: https://www.facebook.com/hfc.edu.vn/
---